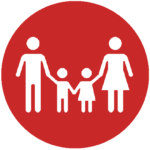 ---
Programs for Children
RTCA Provides family activities for everyone of the backstretch workers each year. Activities include an Easter egg hunt party, Memorial Day barbecue, Fourth of July Picnic, Labor day Pig Roast, Harvest/Halloween party and Thanksgiving and Christmas celebrations. We also give hundreds of gifts to children on Christmas and stable employees.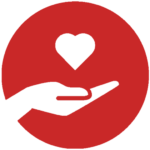 ---
A Helping Hand
Our work is focussed all year round. RTCA provides dorms for over 200 workers on the track and provides beds and bedding, a food pantry, clothing, school supplies, toiletries, household items, transportation, counseling and even social service assistance. Many Track workers as well as churches give their time volunteering throughout the year.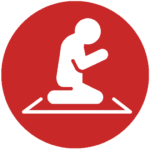 ---
Ministry in Worship
Chaplain Bunker Conducts Bible Studies, Devotions, Weddings, Funerals and every Wednesday night, "Chapel and Chow". Our very popular program not only feeds the soul but the stomach too! Churches, organizations and individuals provide delicious meals to serve after chapel often with leftovers for additional meals. A home cooked meal that many tracker workers havent had in a long time.
Chaplaincy Staff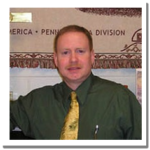 Rev. Rick Bunker
Chaplain Bunker has served at Philadelphia Park since December 2009. His full-time ministry includes the following: visits to those who work in the barns, conducting weekly Chapel services, leading worship at the jockey room, daily devotions with staff, counseling track employees, leading meetings for those with addictions, coordinating social services for backstretch employees and residents, enlisting churches and community organizations to minister at the track, holding special events for track personnel and their families, and speaking to churches and community groups to acquaint them with the ministry.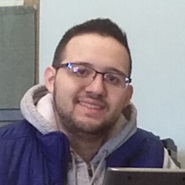 Jafet Herrera
Jafet helps as the secretary to the Chaplain's office. He helped design the RTCA website and is currently a student at Bucks County Community College.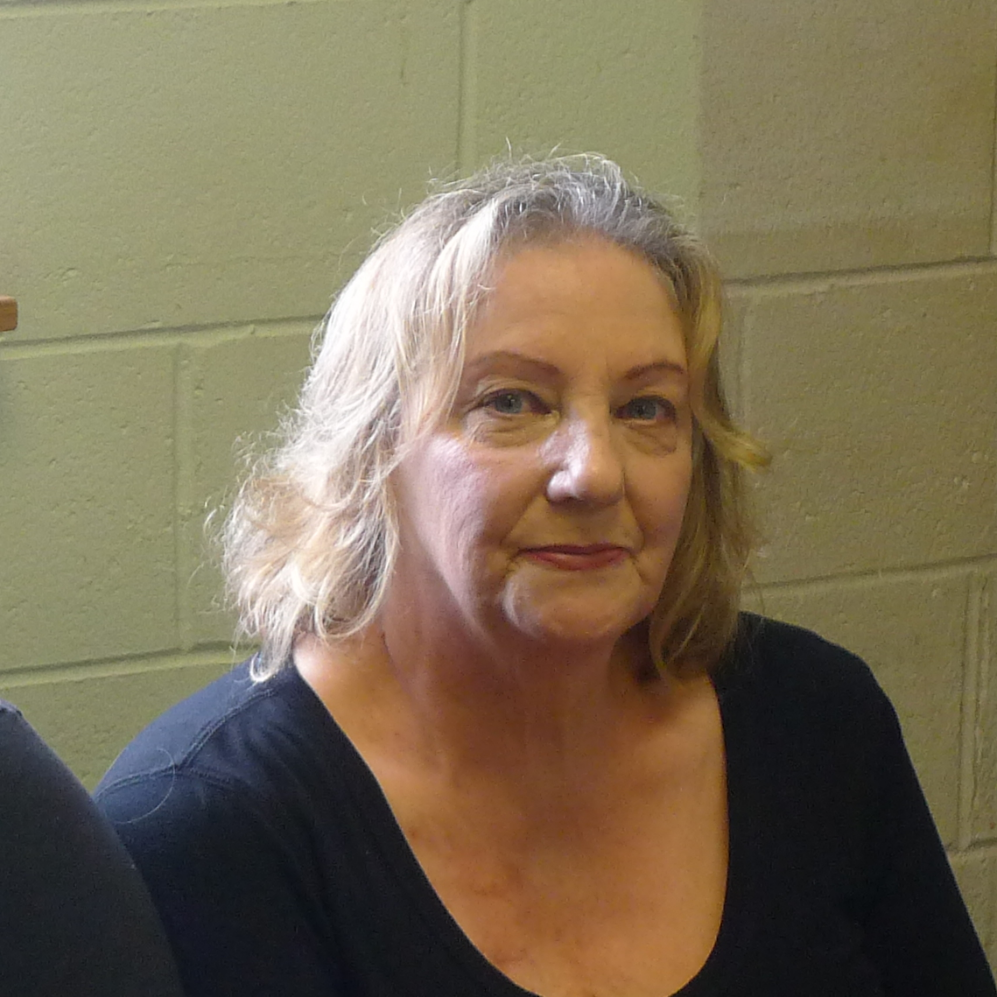 Fran Siegel
Fran volunteers several days a week in the office and in a host of other ways.  She drives people to appointments and so much more.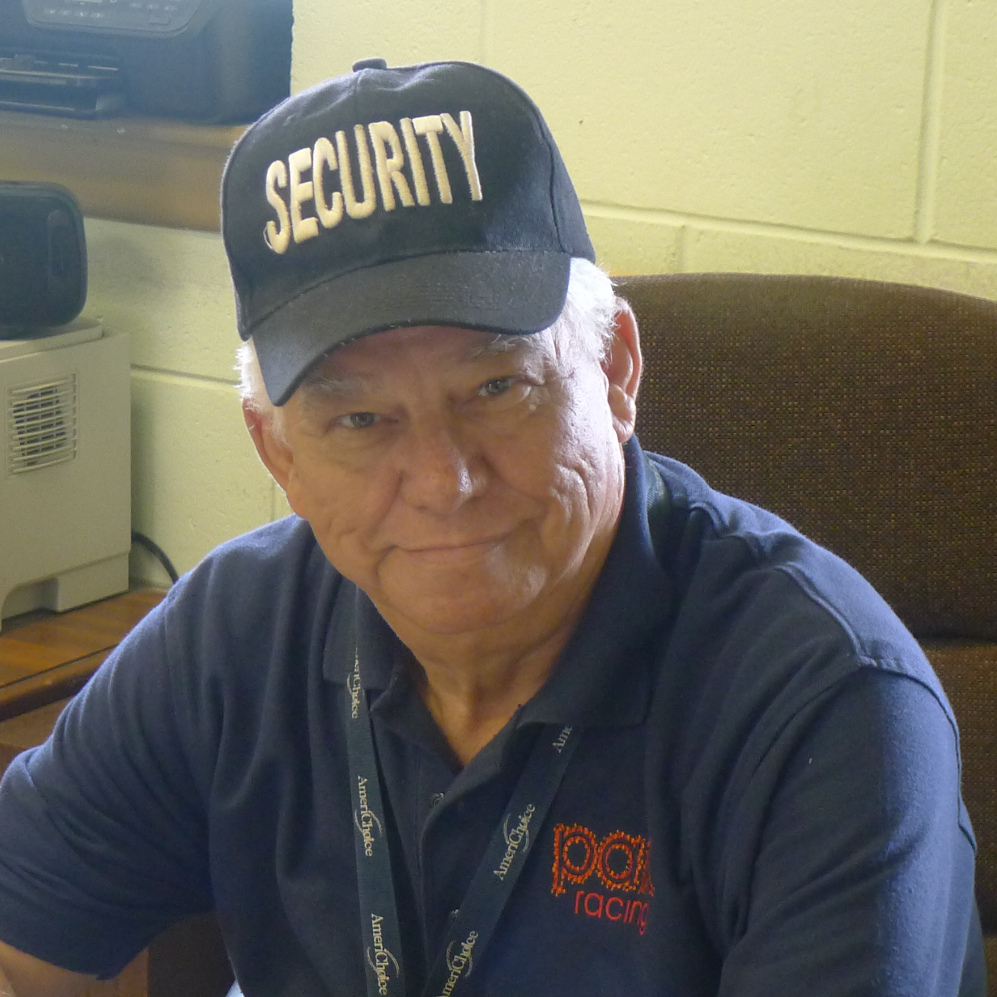 Andy Rivera
Andy is a Rec Hall Supervisor.  He works several days or evenings each week.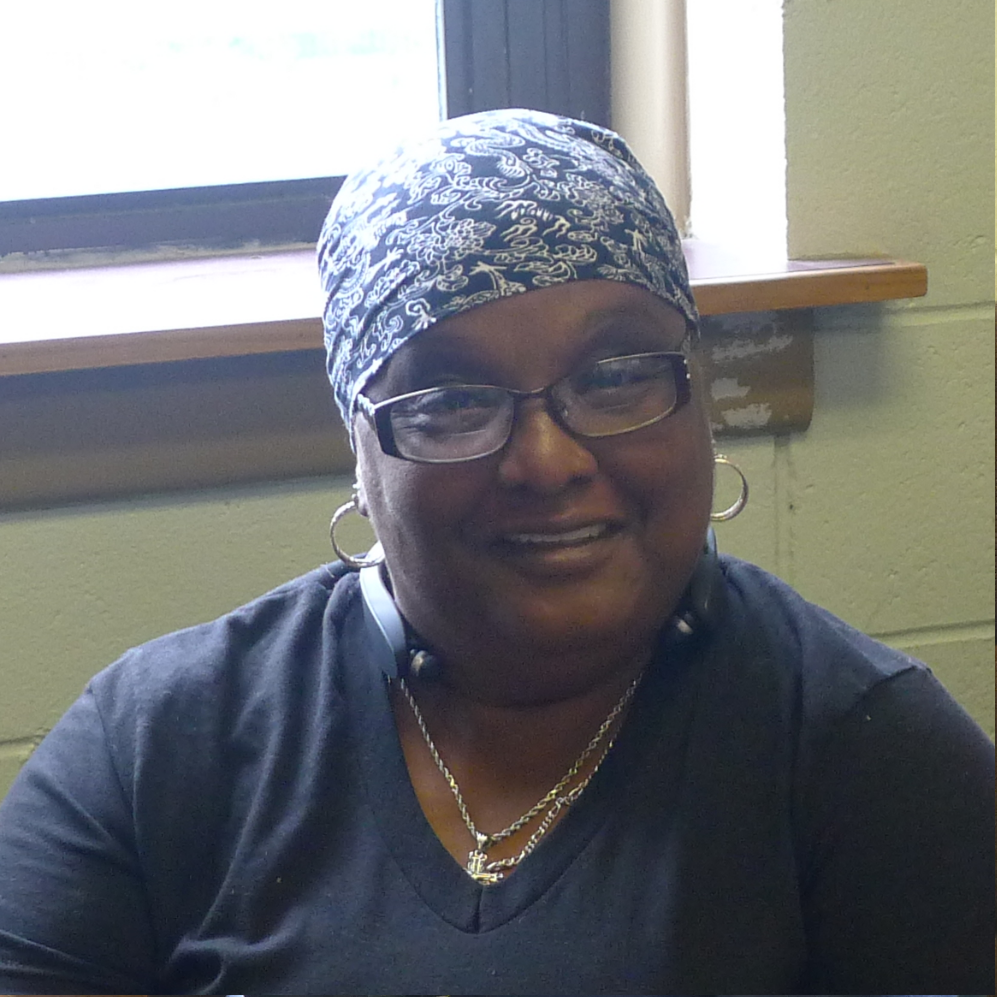 Liz Daniels
Liz volunteers especially helping us get ready for our special programs.  Ninety percent on the work is preparation for the event.  Thanks to people like Fran and Liz we are ready!
JD Graham
JD is a member of the Chaplaincy Board of Directors, and he also helps us provide transportation for doctor visits and other appointments.  He helps us in many ways!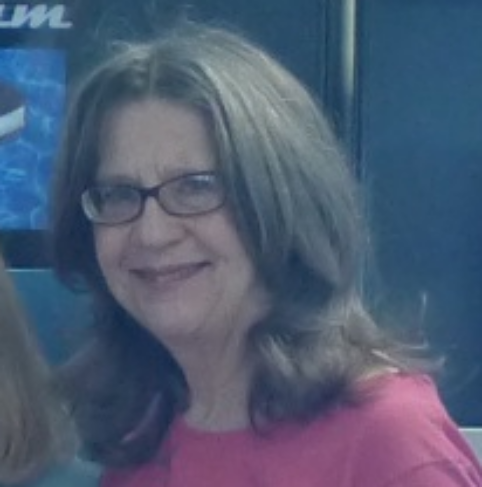 Rev. Barbara Eldred
Barbara is the Secretary of the Chaplaincy Board of Directors.  She also volunteers her time to help in any way that is needed.  She is famous for face painting at our family holiday parties.